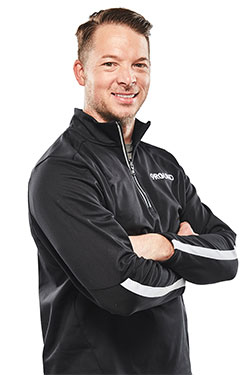 Shannon "The Cannon" Hudson, founder and CEO of 9Round Franchising, LLC won the IKF Light Middleweight Kickboxing Championship of the world on October 1, 2011. He trained under legendary boxing trainer Xavier Biggs, brother of 1984 Olympic Gold Medalist Tyrell Biggs. Shannon began martial arts at the age of seven and has continued training throughout adulthood. He has a 5th degree Black Belt in Japanese Shotokan Karate, a 4th Degree Black Belt under Joe Lewis's Fighting System, and a 3rd degree Black Belt under the Bill Wallace Superfoot System.
With thousands of trainers in the 9Round system, Shannon wanted to start a kickboxing education platform to better equip not only the 9Round trainers, but any fitness enthusiast.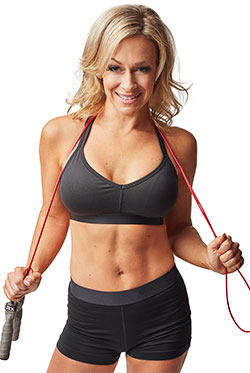 Heather "The Hero" Hudson is a black belt in Shotokan Karate and grew up with a passion for fitness and overall wellness. She has always been active and enjoyed fitness, but she found herself needing more results out of her exercise program after having two children. She is the co-founder and COO of international kickbox fitness company, 9Round, and has used kickboxing as the avenue to take her fitness to a new level. Her passion is now helping others realize that their fitness goals are never too high.
"Kickboxology is a way that all trainers can take what they have to offer to the next level. It will amp up their curriculum and their clients will definitely love it!"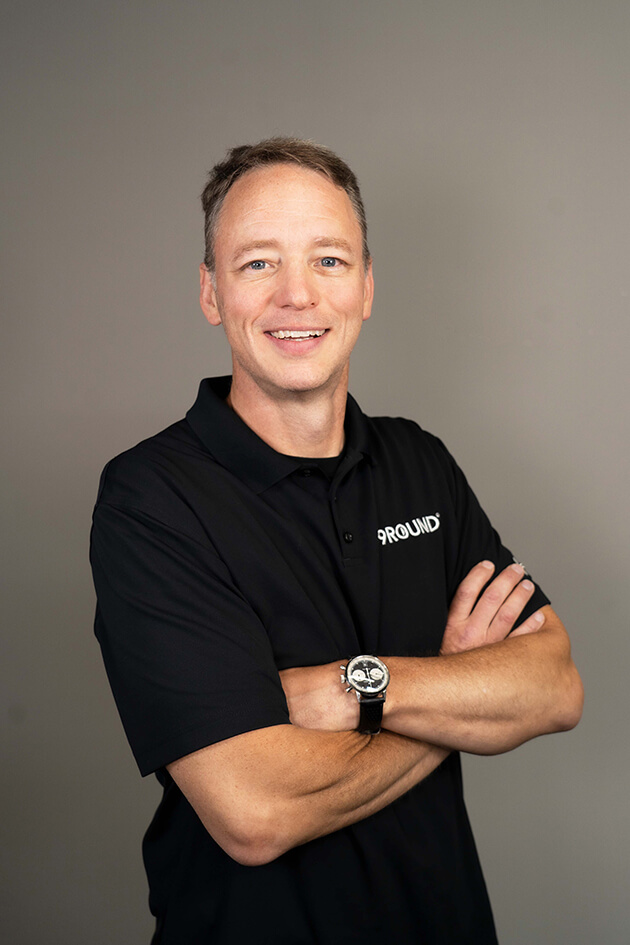 Kevin "Hurricane" Hudson began training in martial arts at the age of eight and is still training today. In 1994, he won the World Cruiserweight Kickboxing championship. In 1997, he won a second World Championship. After a brief hiatus, he won a U.S. Heavyweight Championship. Kevin graduated from the University of South Carolina–Upstate in 1994 with a bachelor's in business management. He earned his seventh-degree black belt under Grandmaster Joe Lewis and earned his fifth-degree black belt under Bill "Superfoot" Wallace.
He is an American Council on Exercise certified Group Fitness Instructor and is the director of Fitness/ Kickboxing Education at 9Round Franchising World Headquarters. Kevin participates in education for all new 9Round owners and trainers, both regionally and at the home office in Greenville, SC.
Seeing a need in the fitness world for high quality kickboxing education, Kevin and the 9Round family developed Kickboxology. Now, personal trainers from around the world can benefit from his experience. Kevin is an active writer, seminar instructor, and speaker. He has been married for over twenty years. He and his wife have three children.