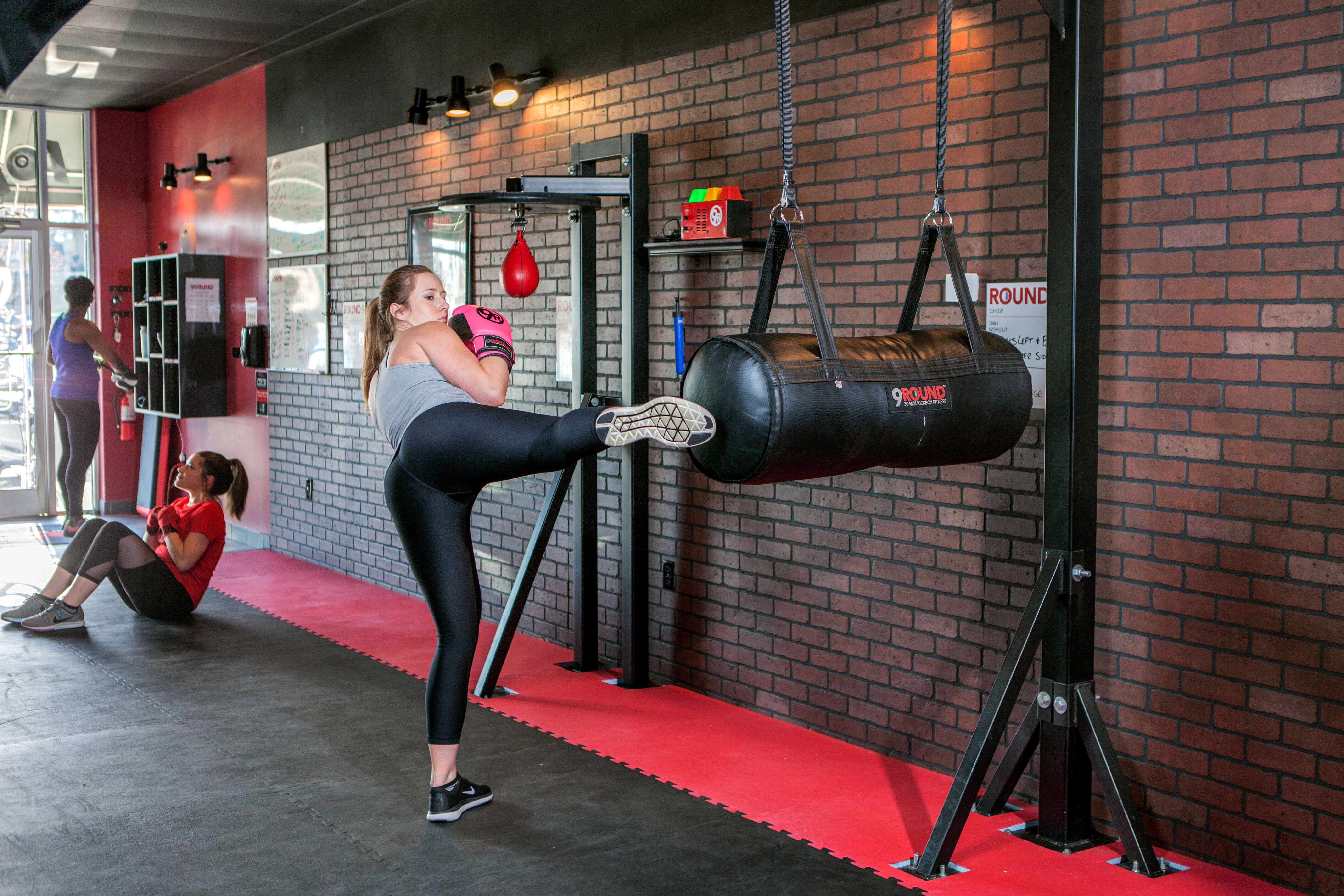 9Round will help you earn your continuing education credits and help you become a BAD ASS fitness kickboxing professional
5.0 CECs
0.60 CECs
2.5 CECs
.50 CECs
.50 CECs
2 FIS 2 PTS
Our Continuing Education personal trainer platform is a MULTI-MILLION DOLLAR virtual training and communication system with hundreds of interactive video based modules and other resources all with the goal earning your CE credits and teaching you how to better train your clients how to kick, punch, and reach their fitness goals while earning a great income as a trainer.
Kickboxology is brought to you by the same team that founded the largest kickbox fitness chain in the world.
It's like having a World Champion on your team 24/7!
Kicking techniques
Boxing skills
Stance fundamentals
Basics of kickboxing and boxing
Boxing and kickboxing combinations
Hand pad skills and drills
Holding the thai pads
Holding the kick shield
Teaching techniques
Class strategies
Hitting the heavy bag, both free standing and swinging
The same marketing tactics that exploded 9Round on the scene and grew it to the largest fitness kickboxing chain in the world
Now you can unlock the secrets of 2 world champion kickboxers, over 50 years of martial arts and fitness experience, and the largest fitness kickboxing brand in the world!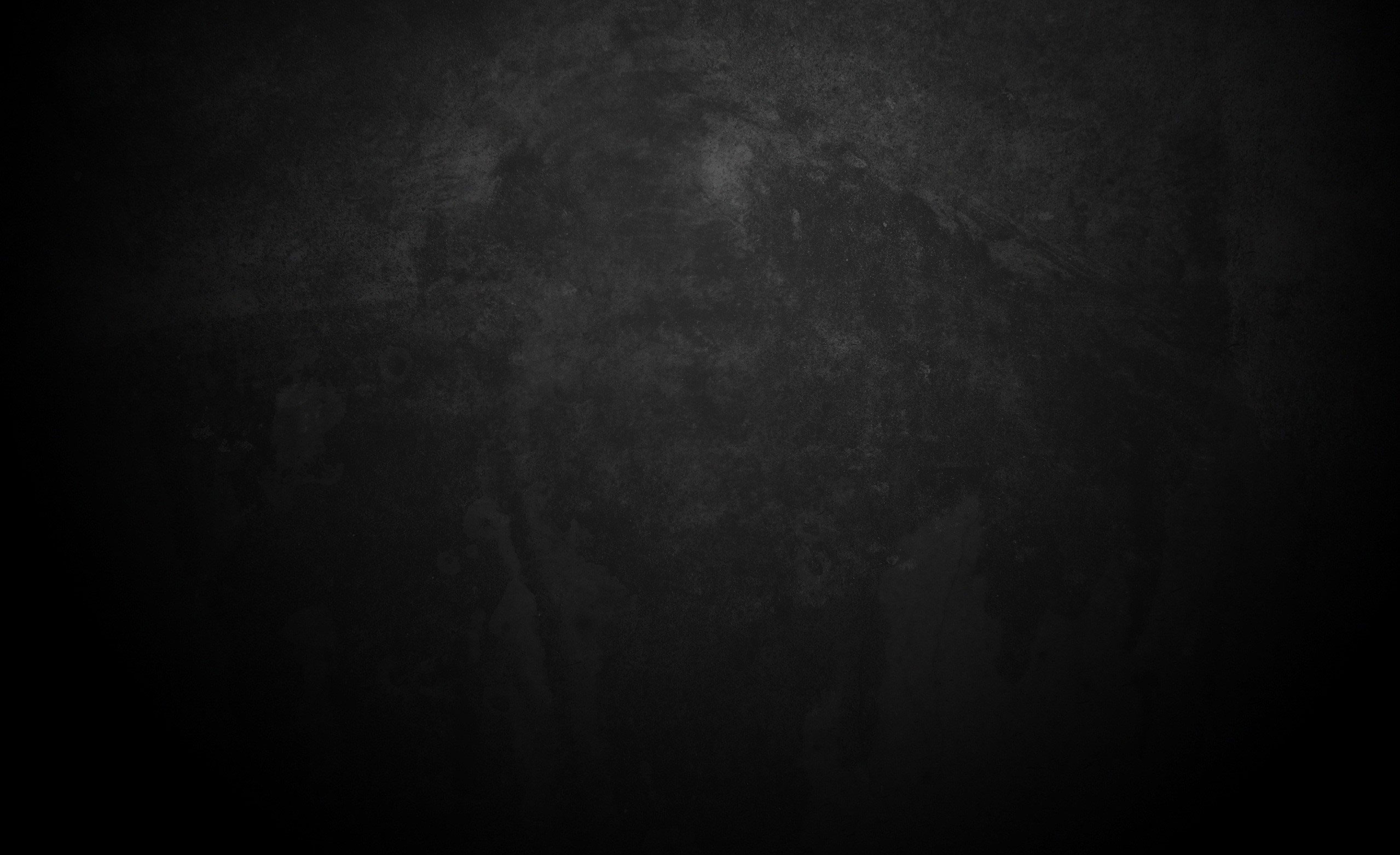 Now you can earn those valuable continuing education credits right from the comfort of your home or any where and gain valuable knowledge to help you and your clients be a better trainer and coach. As a fitness professional we know you value continuing education and 9round has stepped up to help not only our trainers but any trainer that helps people everyday reach their fitness goals. Kickboxology has the stamp of approval by the below organizations to help you receive those credits online and in person if you so desire. If your organization is not listed below and you still want to take the course, it's possible your organization will recognize kickboxology too. Email our team here at headquarters and we'll jump through the hoops for you to make sure you get your credits. see you in the training center!
"I loved all the information about proper form and stance. The videos are engaging and fun at the same time. It's informative and time efficient."
Jennifer Rivers
"GREAT! It's these things that people always overlook. Love how each video explains everything"
Mohamed Farhat
"I love learning how to better my own performance but also how to teach someone! It's really hard to teach someone how to teach and this course makes it easy as pie!"
Lauren "LuLu" Cummings
"Easy to learn technique given in a well organized and understanding format."
Cheryl Torres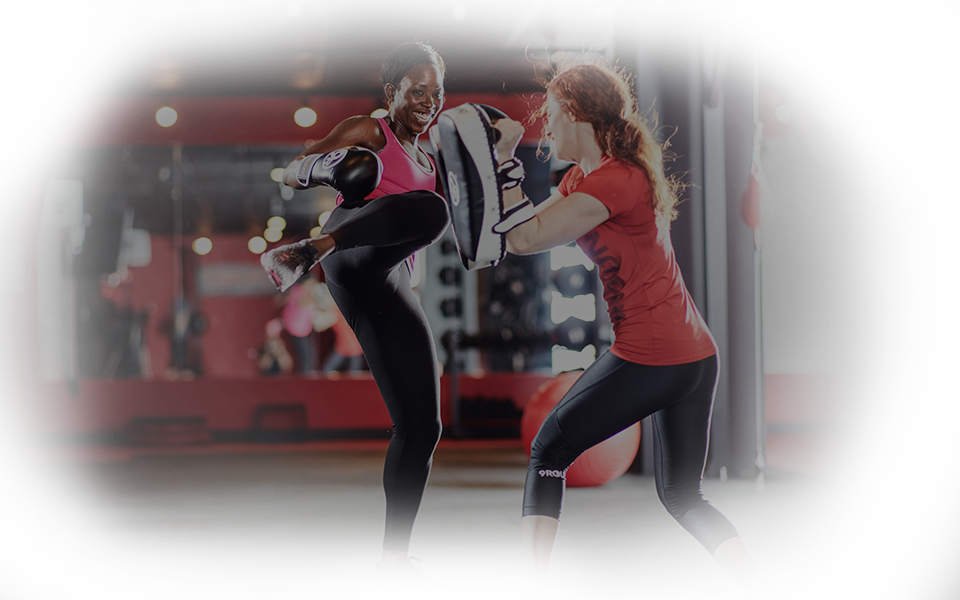 Kickboxology is designed to give the professional trainer the knowledge, confidence, and ability to instruct the techniques of kickboxing and its benefits, either in a class format or one-on-one. This course was developed by experts in both the kickboxing world and the exercise-science world, to be a holistic way of teaching kickboxing for fitness. Because of its soup-to-nuts approach, Kickboxology will provide endless value to the fitness professional.
EARN MY CE'S HERE
Don't wait to get started kicking

, punching, and earning more as a personal trainer.