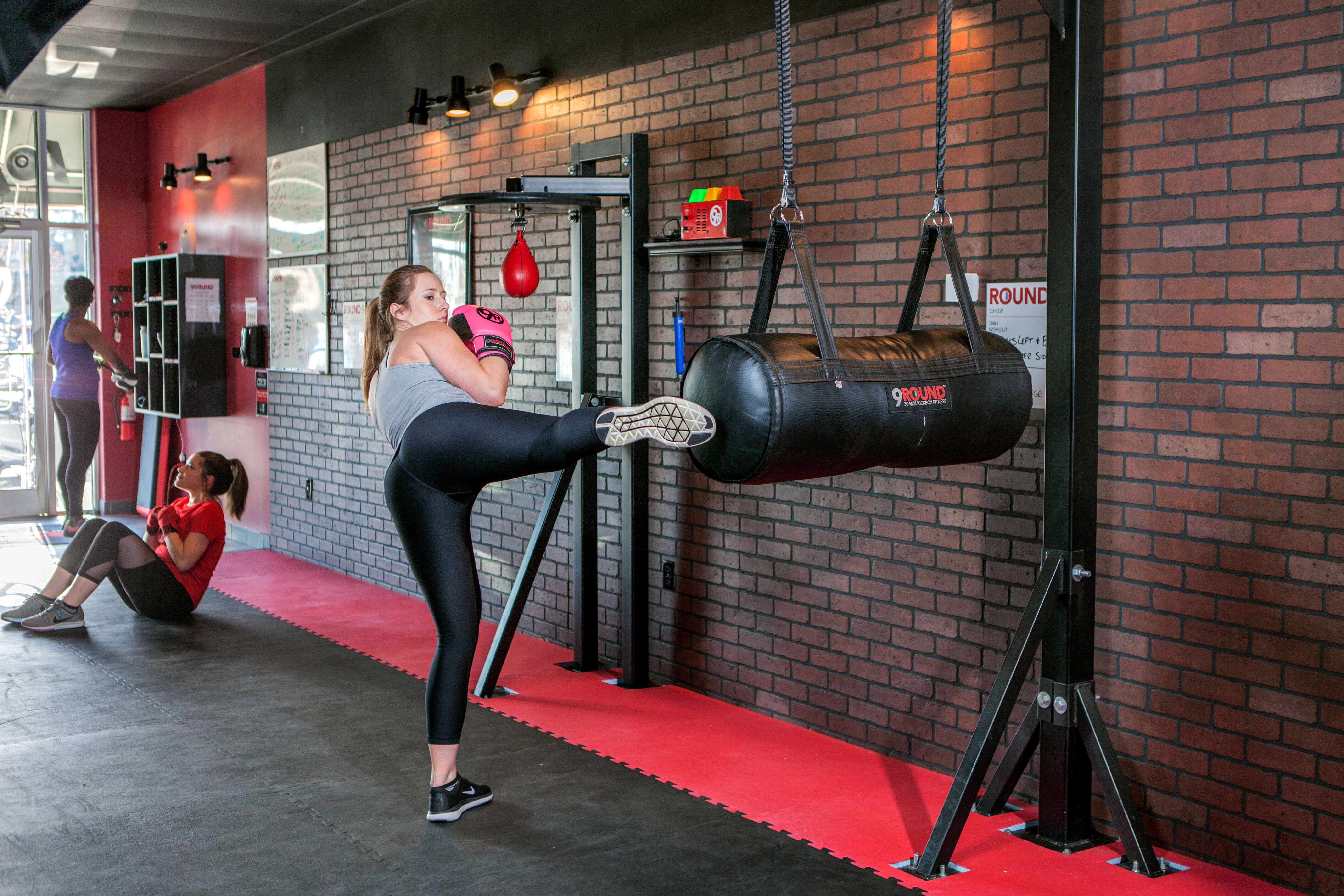 EARN YOUR CONTINUING EDUCATION CREDITS AND LEARN HOW TO COACH KICKBOXING WITH KICKBOXOLOGY
5.0 CECs
0.60 CECs
2.5 CECs
.50 CECs
.50 CECs
2 FIS 2 PTS
The Kickboxology platform is built with the goal of providing fitness professionals with methods to develop dynamic kickboxing curriculum for their clients. Within the online portal, you'll be trained through interactive video modules to help you better coach your clients, show them how to kick and punch, and help them work toward their fitness goals.
Kickboxology is brought to you by 9Round, the largest kickbox-fitness chain in the world.
What you'll learn:
Basics of kickboxing and boxing
Coaching techniques
Kicking techniques
Boxing skills
Stance fundamentals
Boxing and kickboxing combinations
Hand pad skills and drills
Holding the Thai pads
Holding the kick shield
Hitting the heavy bag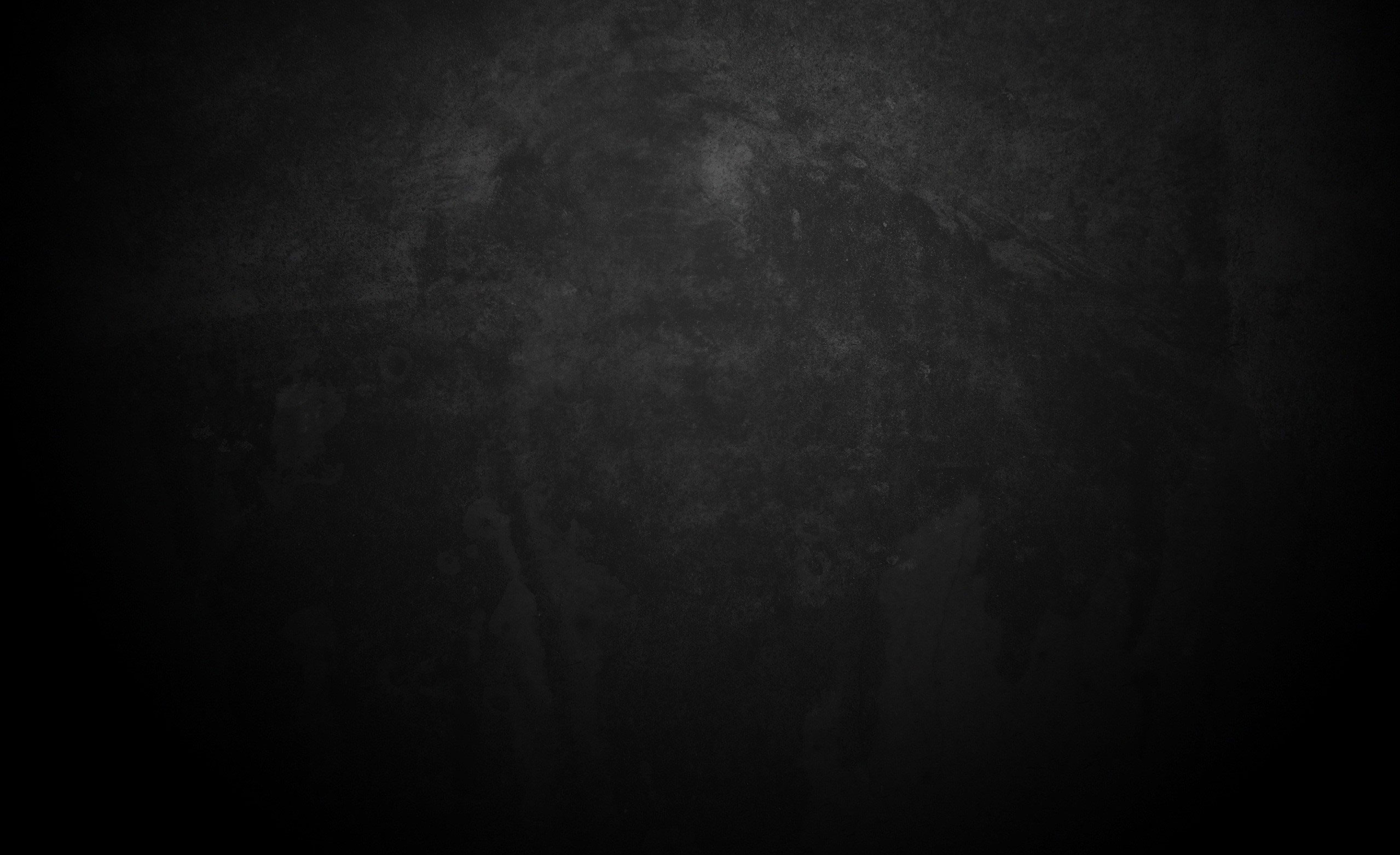 With this course, you can unlock the techniques of 2 world champion kickboxers, over 50 years of martial arts and fitness experience, and the largest fitness kickboxing brand in the world!
"I loved all the information about proper form and stance. The videos are engaging and fun at the same time. It's informative and time efficient."
Jennifer R.
"I loved the details on proper form and why proper form matters."
Jeremy S.
"I love learning how to better my own performance but also how to teach someone! It's really hard to teach someone how to teach and this course makes it easy as pie!"
Lauren "LuLu" C.
"Easy to learn technique given in a well organized and understanding format."
Cheryl T.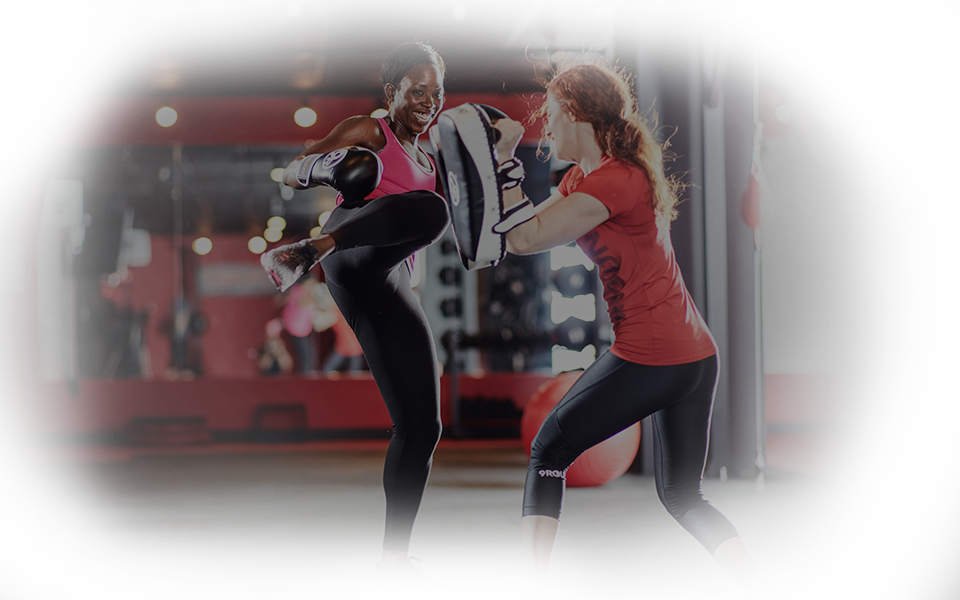 Kickboxology is designed to give professional trainers the knowledge, confidence, and ability to instruct the techniques of kickboxing and communicate its benefits, in either a class format or a one-on-one setting. Developed by experts in both the kickboxing and the exercise-science worlds, this course is designed to teach you a holistic approach for training clients in kickboxing for fitness.
EARN BY CEUs HERE
Don't wait to get started kicking, punching, and delivering more as a personal trainer.